We offer both high speed stand up and laydown beds.
Here at body concepts we aim to please our customers by offering a variety of different products. Lotions, creams as well as samples and body jewellery are just a few of the things we have available.
In the salon we also offer two specialty beds, our Hydration Station as well a Red Light Therapy Bed.
Hydration Station
The hydration station is a capsule that is rejuvenation and detoxifying using heat and aroma therapy.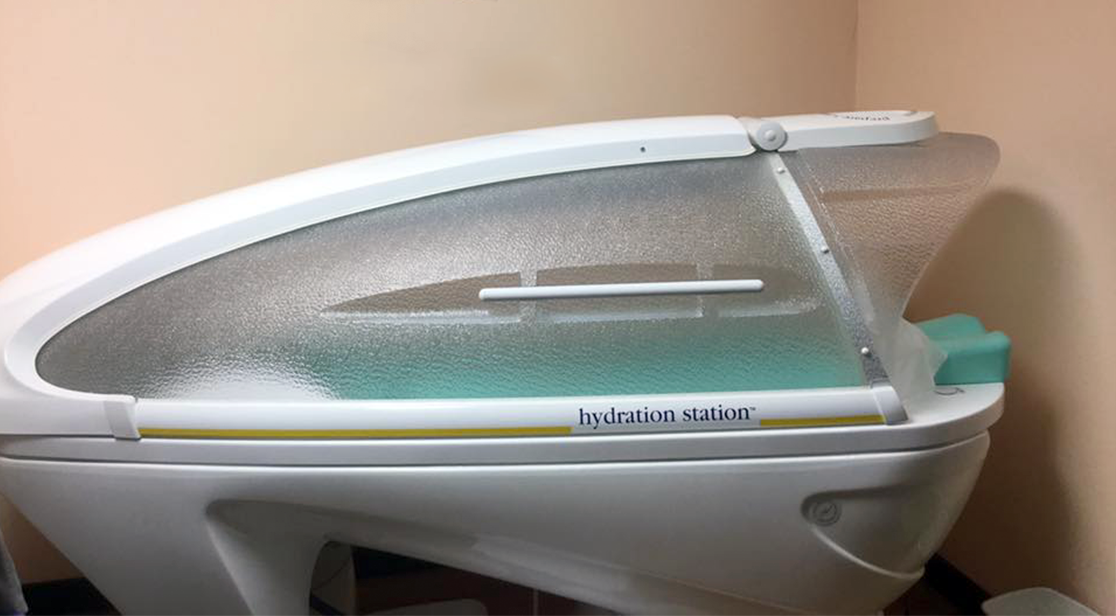 Red Light Theraphy
The Red Light Therapy bed is a bed with red bulbs that works on a cellular level to rejuvenate and repair your skin.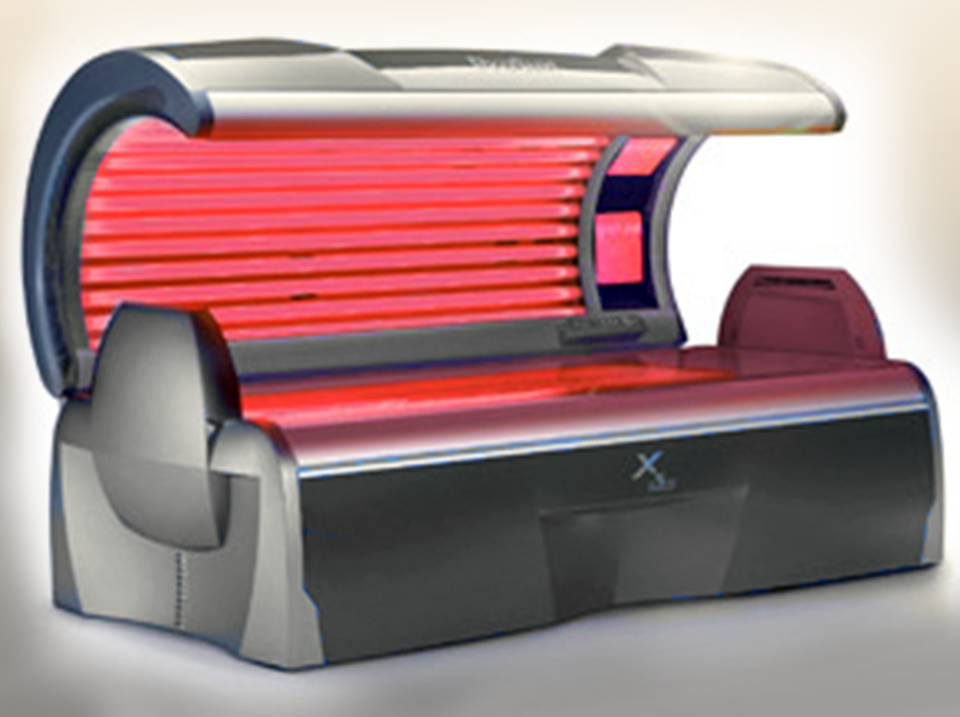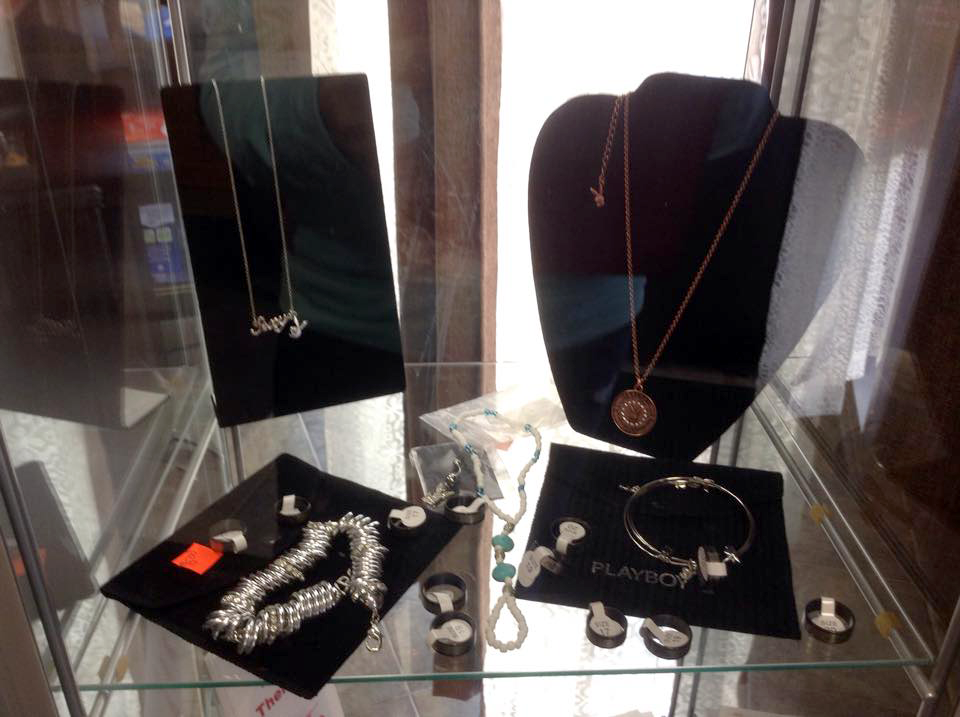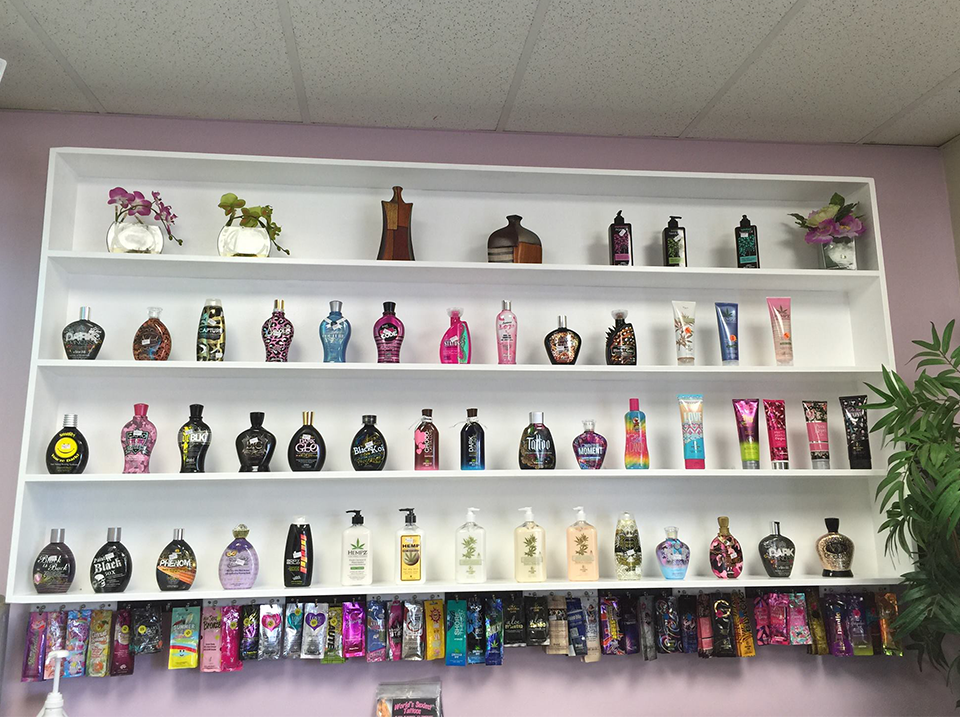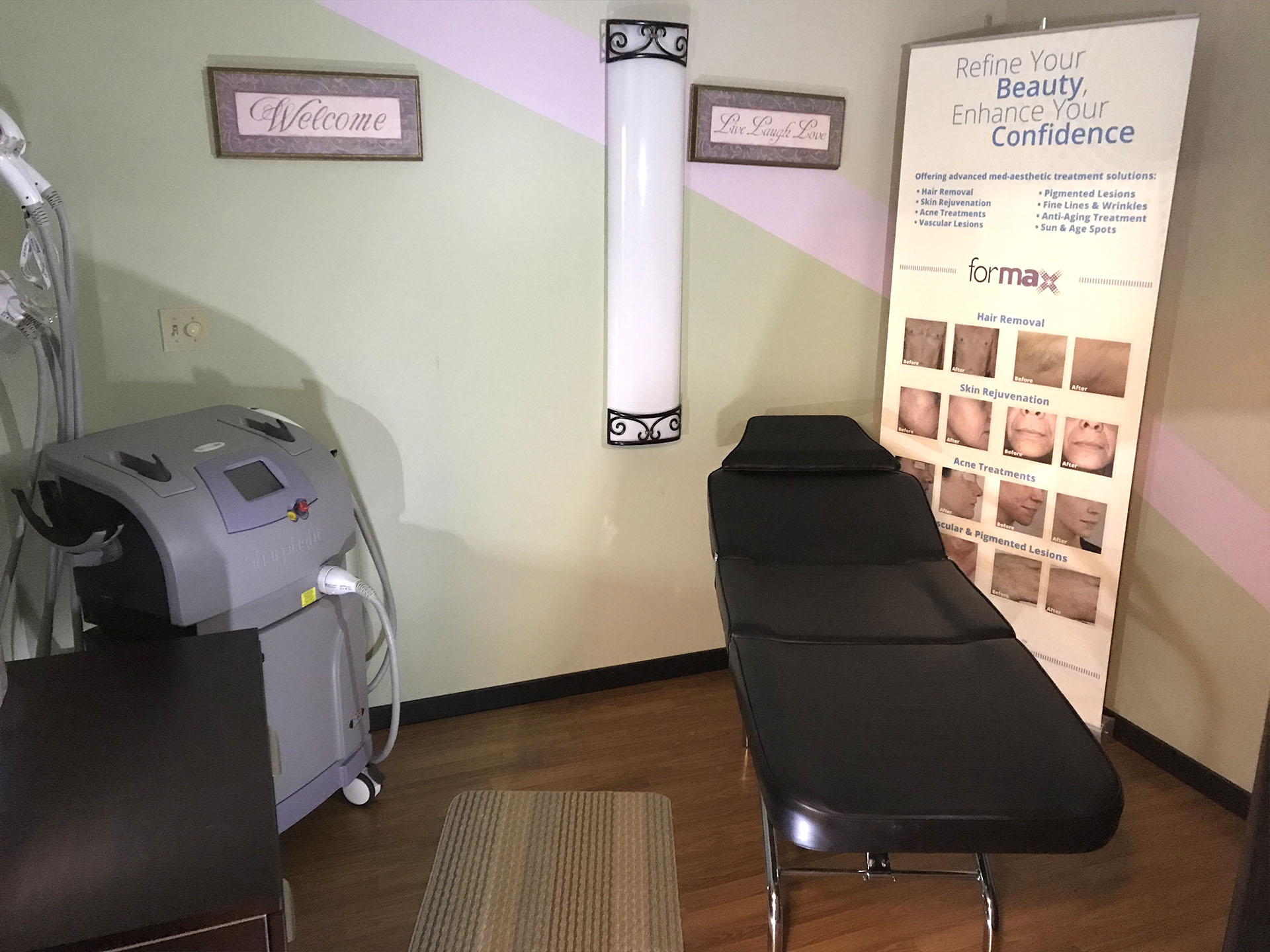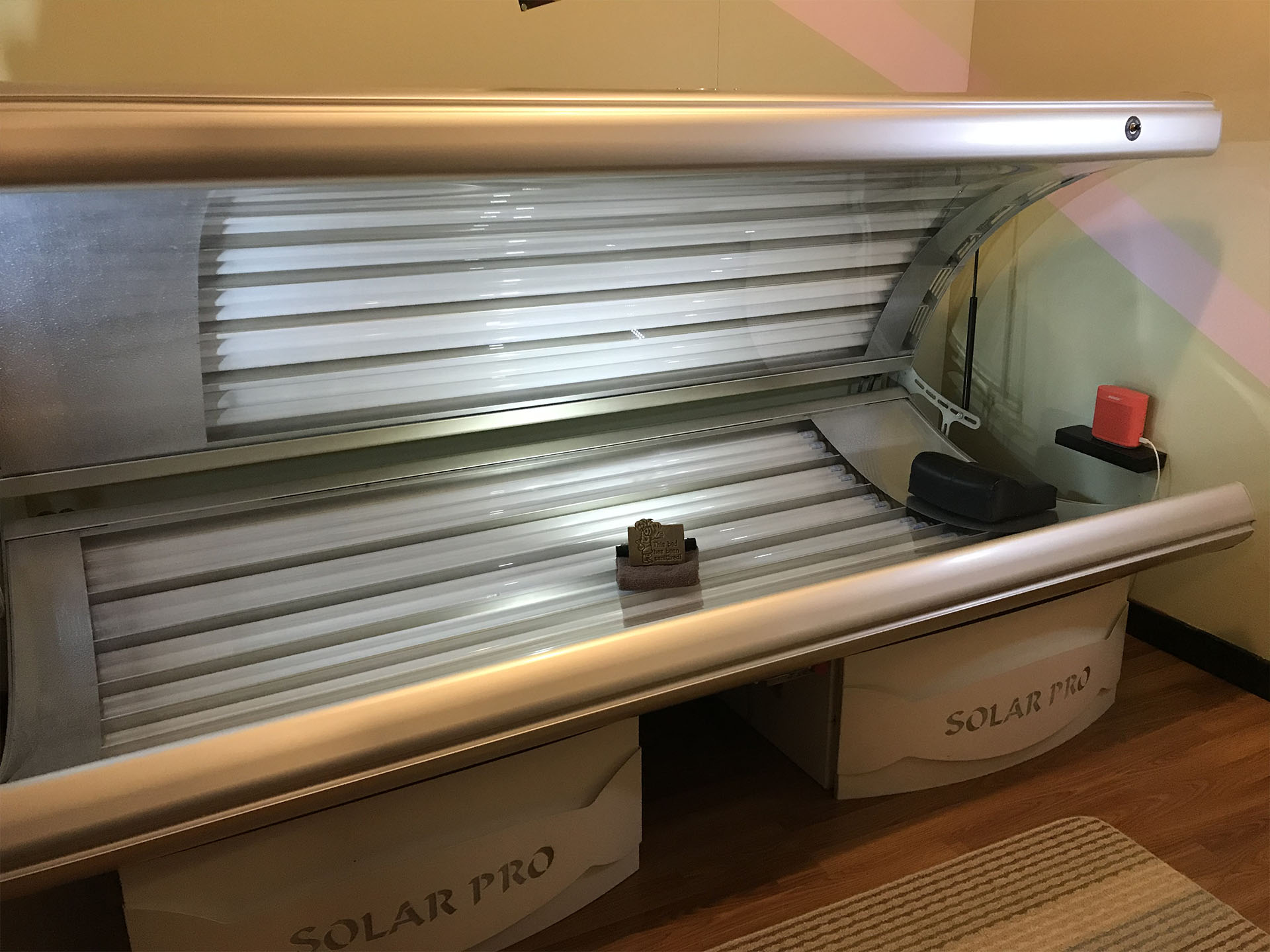 Hydration Station Benefits
Cleans and condition your skin
Accelerate your tanning results
Activates UV melanin and prepares for DHA absorption
Adjustable massage settings